If we learn from your eye exam that your eyes need a little boost, we'll discuss your options and get you clearer vision in no time. From our wide selection of eyeglasses, sunglasses, and contacts, we will help you find the perfect fit.
Brands we carry include Kate Spade, Marc Jacobs, Nike, Ray-Ban, Calvin Klein, Tommy Hilfiger, Fossil, Bebe, Juicy Couture, Flexon, Nautica, Chesterfield, Oakley, Carrera, Airlock, Longchamp, Liz Claiborne, Marchon NYC and Columbia.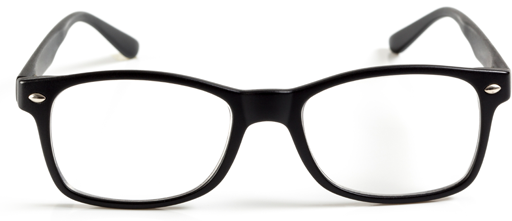 Eyeglasses
Let's face it, we can't all get lucky with ordering a pair of glasses online and still looking fabulous in them. Come by our store and we'll help you find the perfect frame and fit.
Featured Glasses Brands

Sunglasses
It's not just your skin that needs to be protected from the sun, your eyes do too! We sell and fit non-prescription and prescription sunglasses from a wide variety of brands and styles.
Featured Sunglasses Brands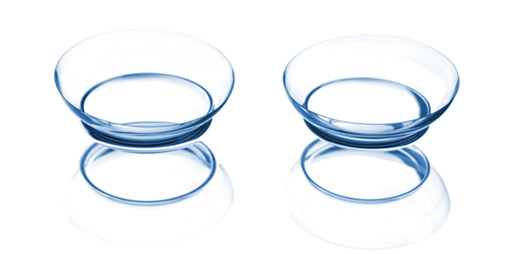 Contact Lenses
Depending on your lifestyle and preferences, contacts might be the best option for you. If you haven't already, stop on in for a Contact Lens Exam and get your prescription today!