A Lifelong Approach to Eye Care
For Dr. Jackson, a routine eye exam isn't about checking items off of a list, it's an opportunity for him learn about his patients and assess your unique eye care needs.
Your eyes serve as the window to your overall health, with the ability to reveal more than 30 concerning health conditions. In fact, it is possible that optometrists can detect diabetes, high blood pressure, and high cholesterol earlier than your general doctor can detect it.
With Dr. Jackson's full-circle approach of understanding all variables that including your lifestyle and nutrition, he is able to thoroughly diagnose and manage the health of your eyes over your lifetime.
Meet Doctor Daniel Jackson, OD
Dr. Daniel Jackson, OD, has been practicing independently in Omaha, NE since obtaining his OD in 1987. During these 25+ years, he has developed specific areas of interest and expertise to better assist with common pain points for his patients. Dr. Jackson has a particular niche in eye disease management, including diabetic eye care, glaucoma or cataracts management, as surgery may not always be immediately needed. From offering lifestyle adjustments to nutrition changes, Dr. Jackson can help in maintaining and even improving the health of your eyes. Before heading to an ophthalmologist for an immediate surgical solution, Dr. Jackson gives you another option of management that's less expensive and less abrasive. Should your eyes require surgery, Dr. Jackson also excels in pre- and post-operative eye care, including LASIK, cataract surgery, and glaucoma surgery care.
Along with disease management, Dr. Jackson specializes in difficult contact lens fittings, particularly with patients diagnosed with Keratoconus, or a misshapen eye. He makes wearing contacts possible, even for the most challenging of cases.
Dr. Jackson's goal is to help you become a healthier, more proactive version of yourself, while doing what's best for your eyes and in turn, your overall health. It's not about getting patients in and out as quickly as possible, it's about keeping them for a lifetime. From kids to elderly, he can help.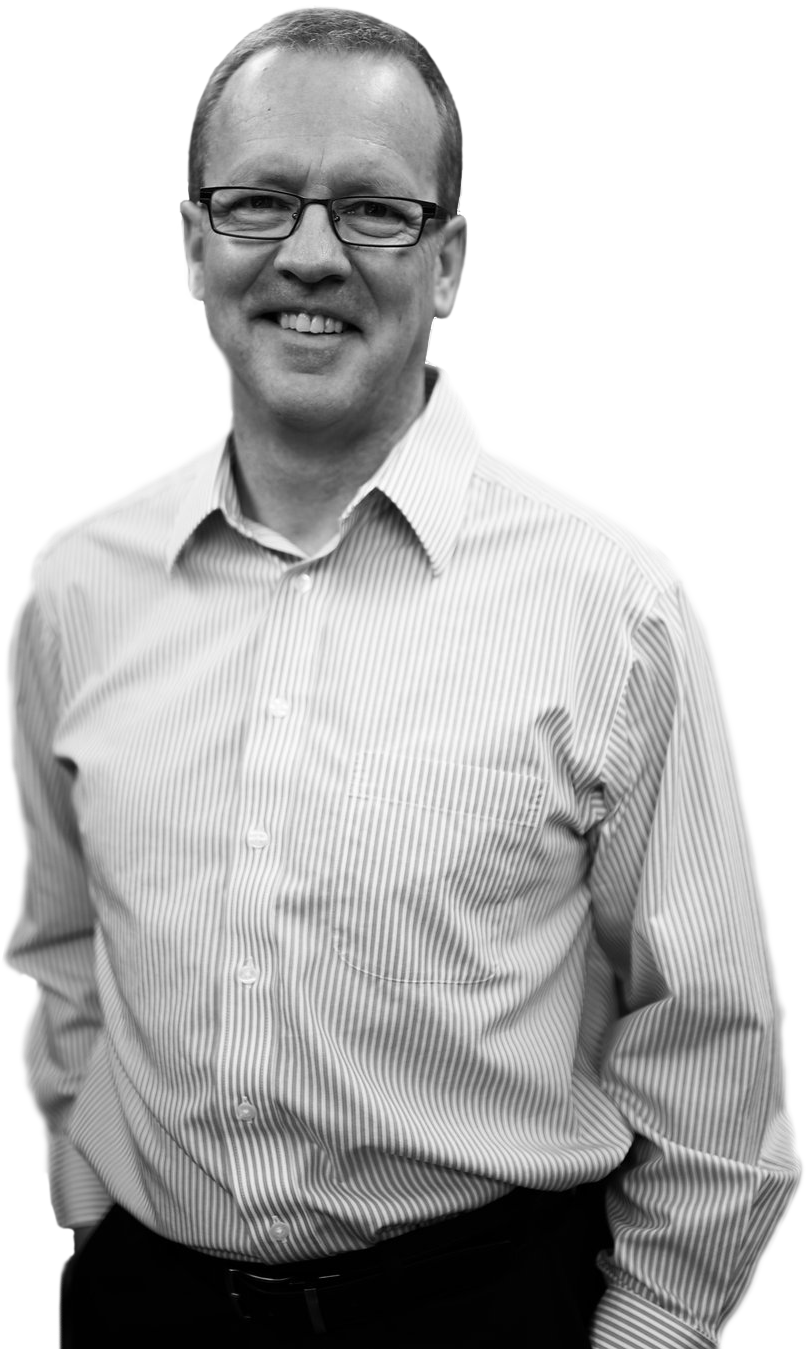 Not all optometrists are created equal.