Meet Doctor Jackson
Dr. Daniel Jackson, OD, is no stranger to the Omaha community. Since graduating from optometry school in 1987, he has been here working in family-based practices, helping patients of all ages with their eye care needs. Over the years, he has developed multiple areas of expertise, including speciality contact lens fittings, pre- and post-operative care, and disease management.
His lifelong approach to eye care gives him the ability to better care for his patients and their health as a whole. Having experience with all ages ranging from young children to elderly, and everything in between, Dr. Jackson has a vested interest in the ongoing care of your eyes no matter what stage you're at in your life.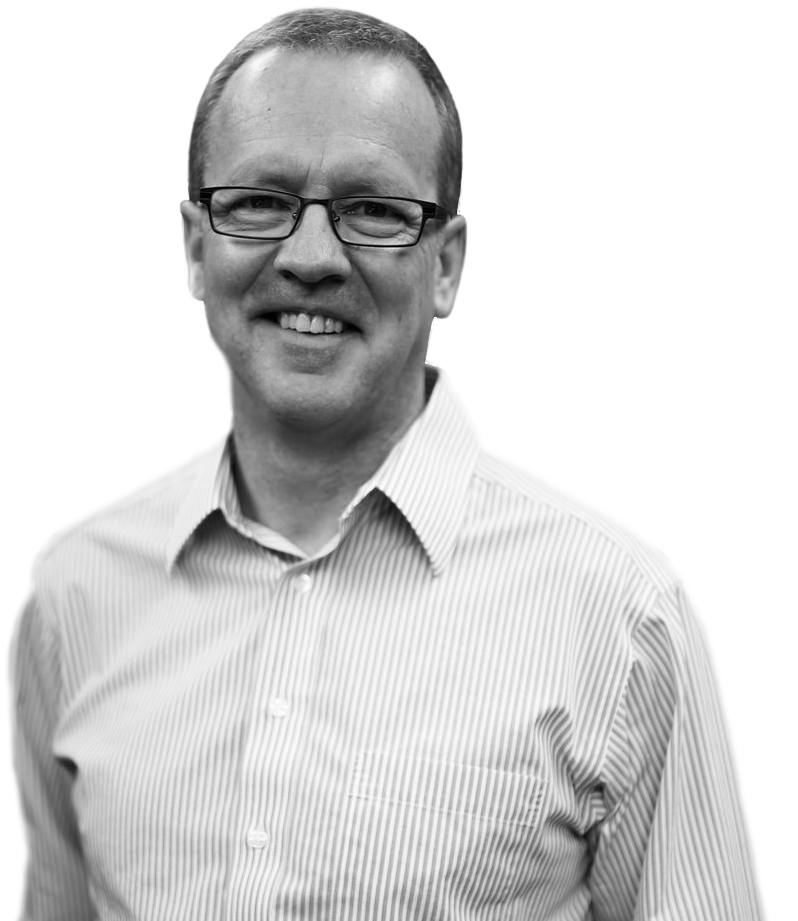 Eyewear Products
Our top priority is you and the health of your eyes, which includes providing you with eyewear to fit your lifestyle.
Vision Insurance Coverage Can Be A Breeze