Provision Eyecare offers Office Visits for a specific problem that you're experiencing with your eye(s). Our optometrist, Dr. Jackson, will address the concerning issue and offer the proper aid and eye care depending on the diagnosis.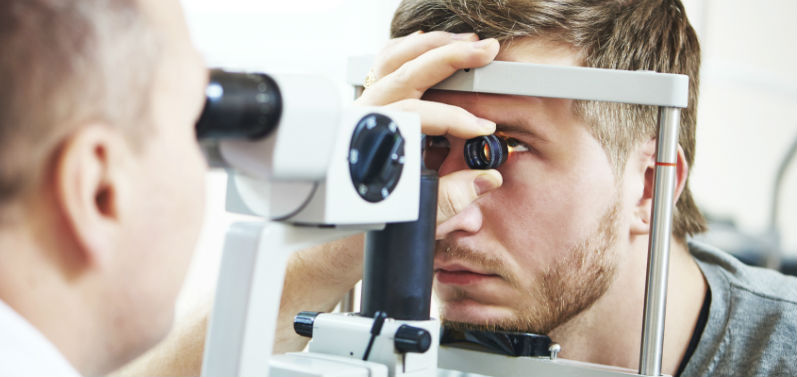 Please schedule an Office Visit appointment immediately if you are concerned about having any of the following eye issues:
Pink eye
Scratched eye
Foreign body in eye
Eye injuries
Eye infections
We will do all testing necessary in order for our doctor to make a recommendation or get you on a prescription. Get relief today. Schedule an appointment with our optometrist right away.
If you suspect that this is a medical emergency and you need immediate assistance, please call 911.